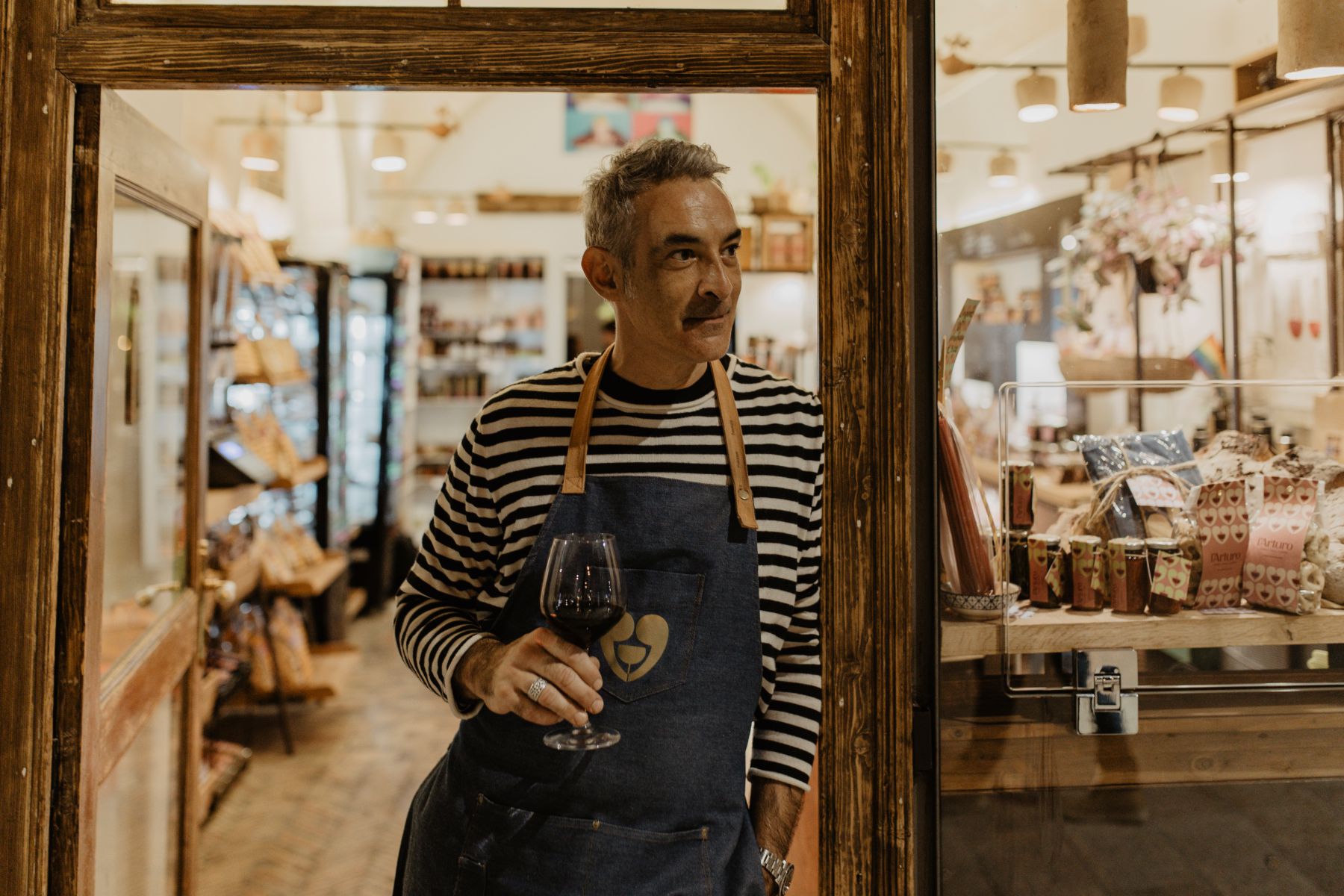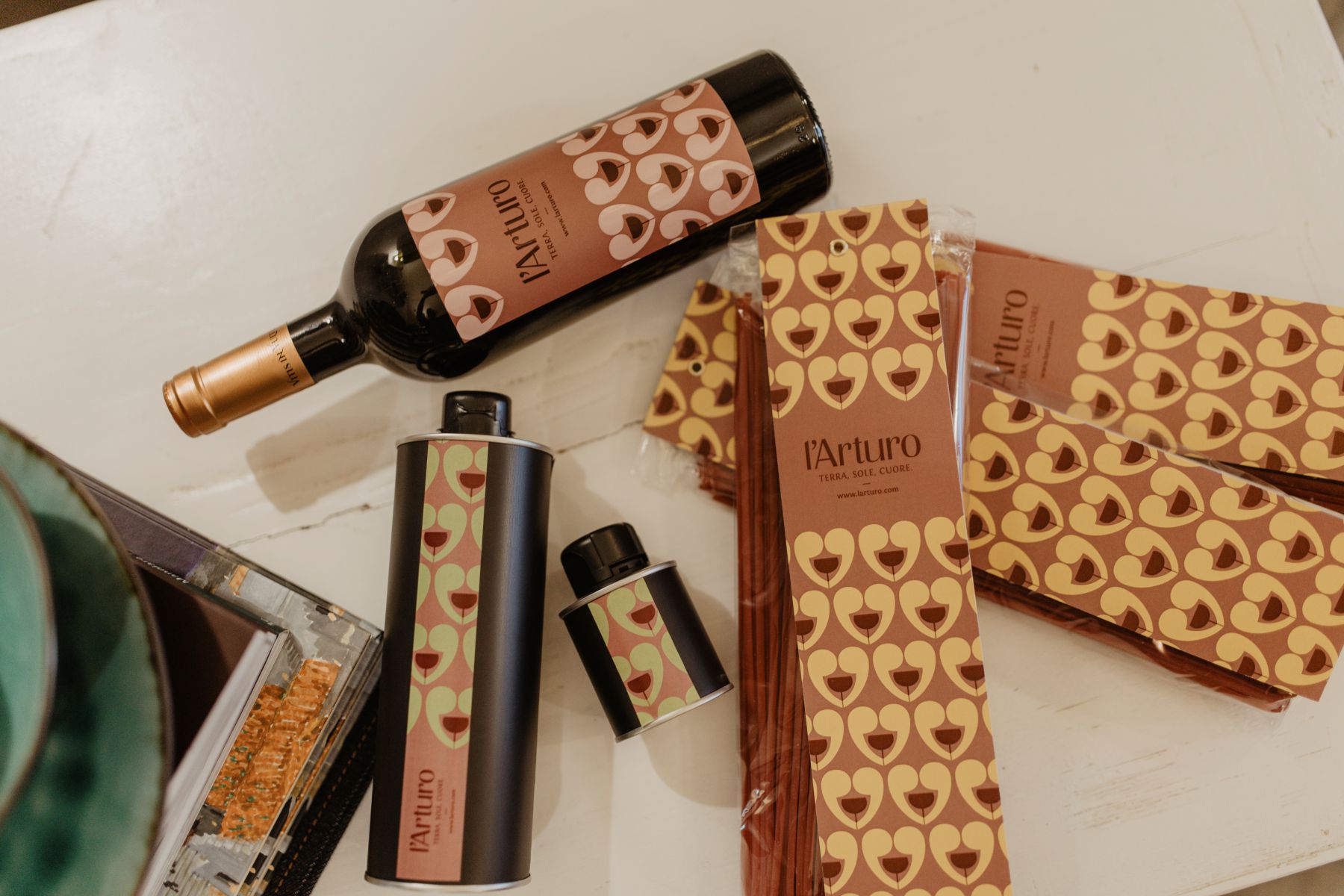 A corner of food and wine paradise
We like to satisfy all lovers of good food. This is why we have selected a wide range of typical local quality products: from cured meats to cheeses, from taralli to pasta, from preserves to wines. The selection of food and wine specialties is based on our experience: we personally know the companies and the places where the products come to life because they have always been our suppliers.
We like to interact directly with breeders and farmers who operate in the area, favoring suppliers oriented towards sustainability. Our idea is to follow the path of the short supply chain because we want to make the most of traditions.